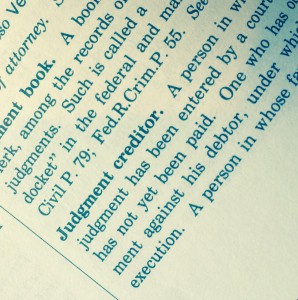 Our debt collection litigation department provides commercial collection litigation services to banks and companies having debtors in North Mississippi and West Tennessee. Our team is dedicated to pursuing each and every debt placed our hands in an ethical, efficient, and economical manner. In this way, we seek to secure positive results for our clients.
Every client's situation dealing with delinquent customers is unique. To face that challenge, we work with our clients individually to develop a customized solution that maintains your company's brand and reputation while maximizing recovery.
Our collection staff and attorneys are motivated and ready to serve you with your North Mississippi and West Tennessee collection claims.
Our team is ready to assist your company with unpaid accounts, including:
• Retail                                       • Mortgage deficiencies
• Credit Card                           • Auto deficiencies
• Consumer                             • Replevin
• Commercial                        • Garnishment
• Secured
We are a collection law firm and not a collection agency. Our attorneys have the ability to litigate accounts throughout North Mississippi and West Tennessee which enables us to turn outstanding debts into judgments which are subject garnishment or other collection avenues.
We look forward to working with you. And if you have any questions, please do not hesitate to contact Jonathan Masters at 662.234-8775  for further information on our firm.